Club News & Updates
Catch up on the Good Stuff
HIGHLIGHT: Club of the Year!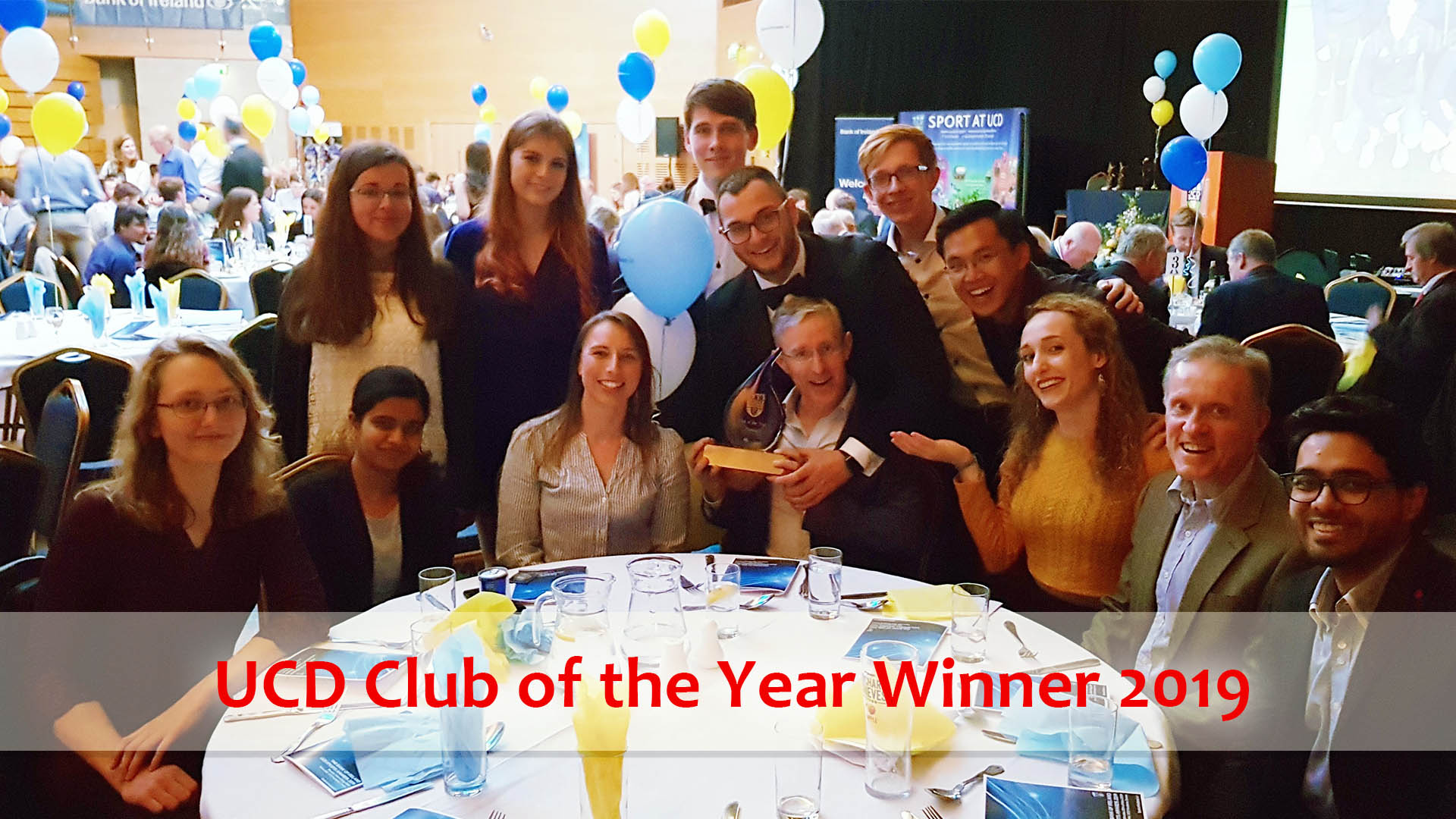 After an incredible year, winning multiple championships around Ireland such as Intercollegiate Championship cup and All-Ireland Invervarsity Cup, UCD Karate Club has attained another landmark achievement, winning the title of UCD Club of the Year 2019.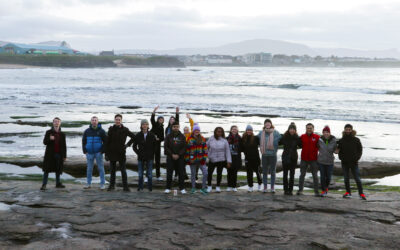 Last weekend 29 of UCD Karate Club members invaded the beaches of Bundoran, where we trained, surfed, and partied for 3 days straight. This was our biggest Freshers trip in recent years and one of the best weekends away we've organised.  What a weekend of team...
read more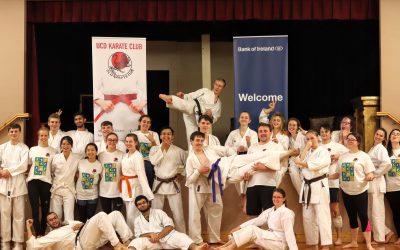 As the year is coming to a close, we are left in wonder of how it flew by us so fast, again! We've had lots of laughter and lots of goodbyes. Hundreds of hours pouring sweat and (occasionally) blood in the training halls and the nights out that follow are the makings...
read more
Subscribe to UCD Karate Updates
Our subscribers get first-hand updates about the next events, seminars, outings and freebies that we receive on a regular basis. Put down your email to stay in touch with our latest updates! We do not share your details with outside parties and will not send promotional emails outside of our own.