Club News & Updates
Catch up on the Good Stuff
HIGHLIGHT: Club of the Year!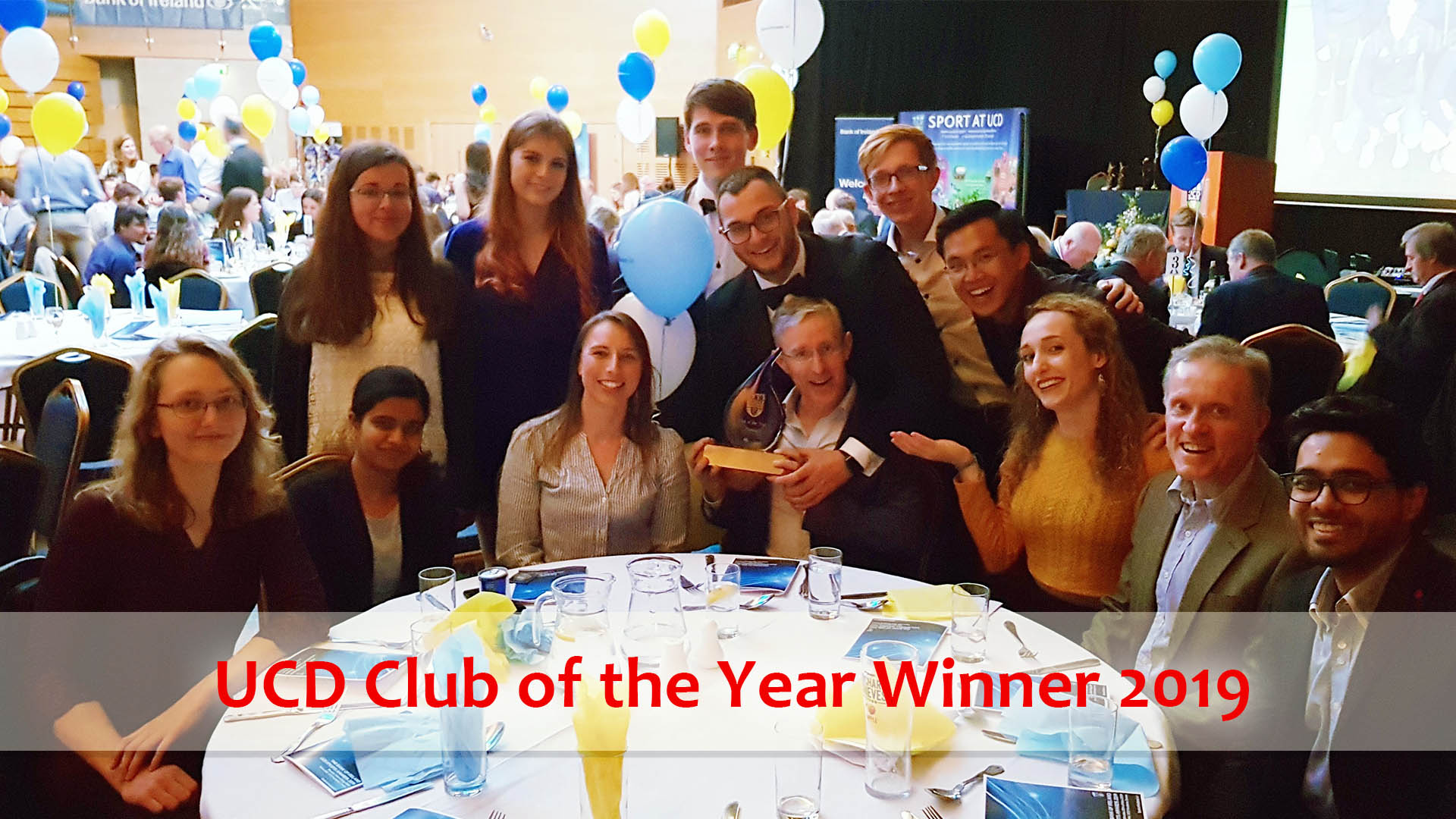 After an incredible year, winning multiple championships around Ireland such as Intercollegiate Championship cup and All-Ireland Invervarsity Cup, UCD Karate Club has attained another landmark achievement, winning the title of UCD Club of the Year 2019.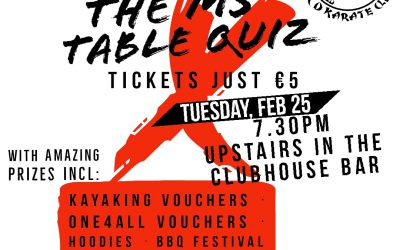 We are hosting a table quiz in the UCD Clubhouse on 25th Feb to raise money that will go towards MS Ireland. Come at 7.30, the quiz is starting at 8pm! Over €500 worth of prizes to be won, prizes include: One4all Ireland vouchers (€100) Paintball vouchers from Delta...
read more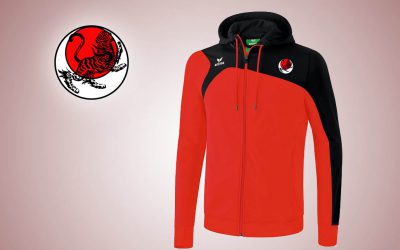 Every year we get a new club item so new and existing members can purchase and wear at competitions and outings. This year we've decided to go with a nice personalised full-zip hoodie with your initials embroidered on the arm. The club will subsidise the cost of the...
read more
Subscribe to UCD Karate Updates
Our subscribers get first-hand updates about the next events, seminars, outings and freebies that we receive on a regular basis. Put down your email to stay in touch with our latest updates! We do not share your details with outside parties and will not send promotional emails outside of our own.