Club News & Updates
Catch up on the Good Stuff
HIGHLIGHT: Club of the Year!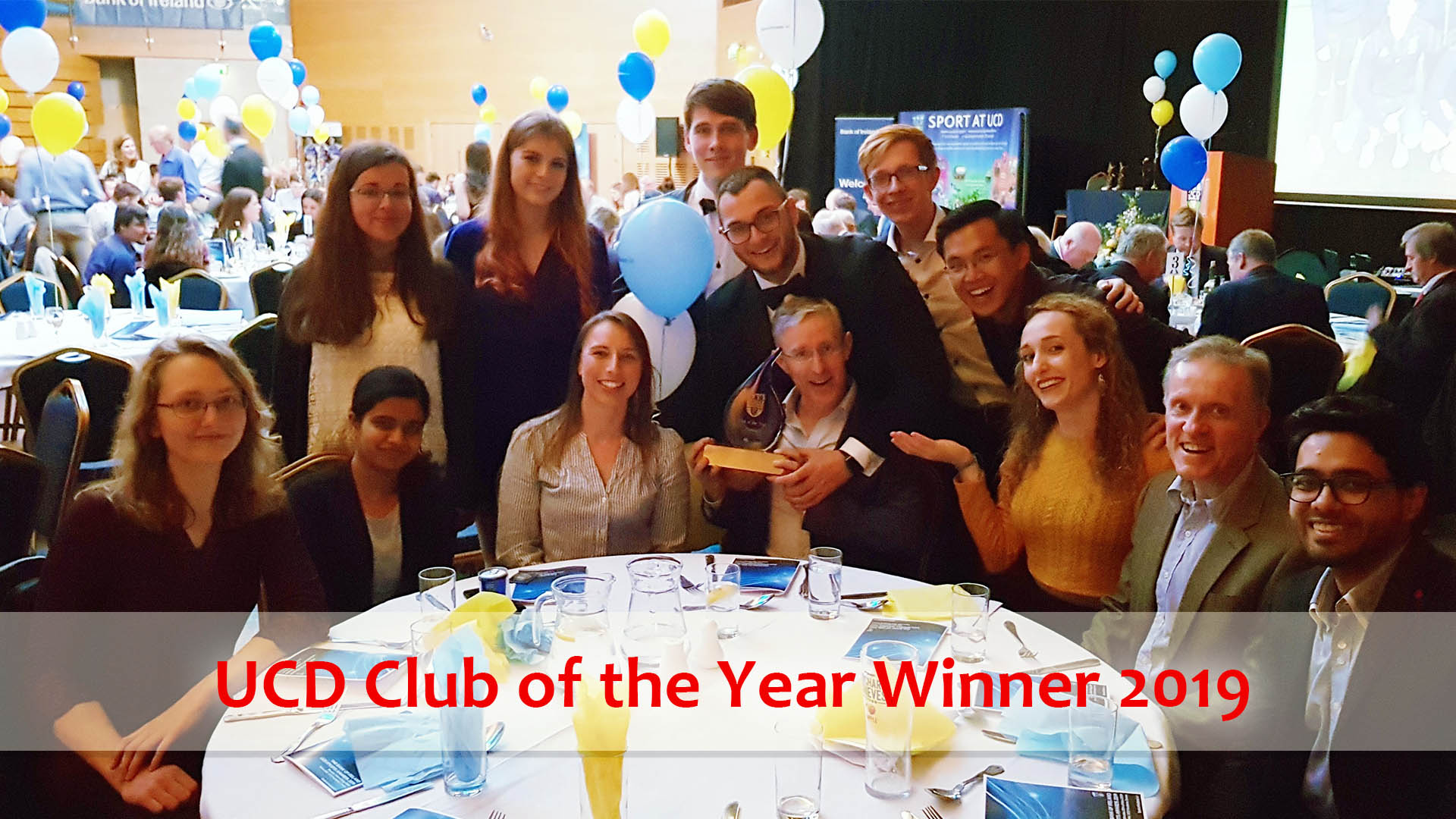 After an incredible year, winning multiple championships around Ireland such as Intercollegiate Championship cup and All-Ireland Invervarsity Cup, UCD Karate Club has attained another landmark achievement, winning the title of UCD Club of the Year 2019.
Read more about the win here>>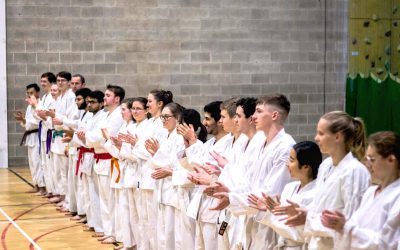 CONGRATULATIONS to our members who graded today!!! We've had an amazing turn out of 24 grading members, including 15 first-time graders! Extremely proud to say we've once again achieved 100% passing success! As a reward, we've topped a great night with a hot chocolate...
read more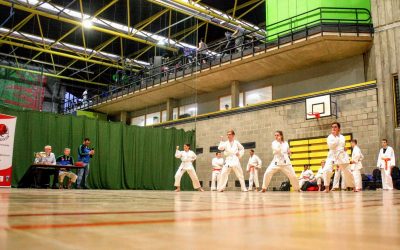 Once again we have approached the grading season! Grading in UCD is open to all UCD Karate club members, as well as sister university clubs and all JKA members in Ireland. Event page: https://ucdkarate.ie/events/ucd-karate-winter-grading-2019 More information will be...
read more
Subscribe to UCD Karate Updates
Our subscribers get first-hand updates about the next events, seminars, outings and freebies that we receive on a regular basis. Put down your email to stay in touch with our latest updates! We do not share your details with outside parties and will not send promotional emails outside of our own.