Club News & Updates
Catch up on the Good Stuff
HIGHLIGHT: Club of the Year!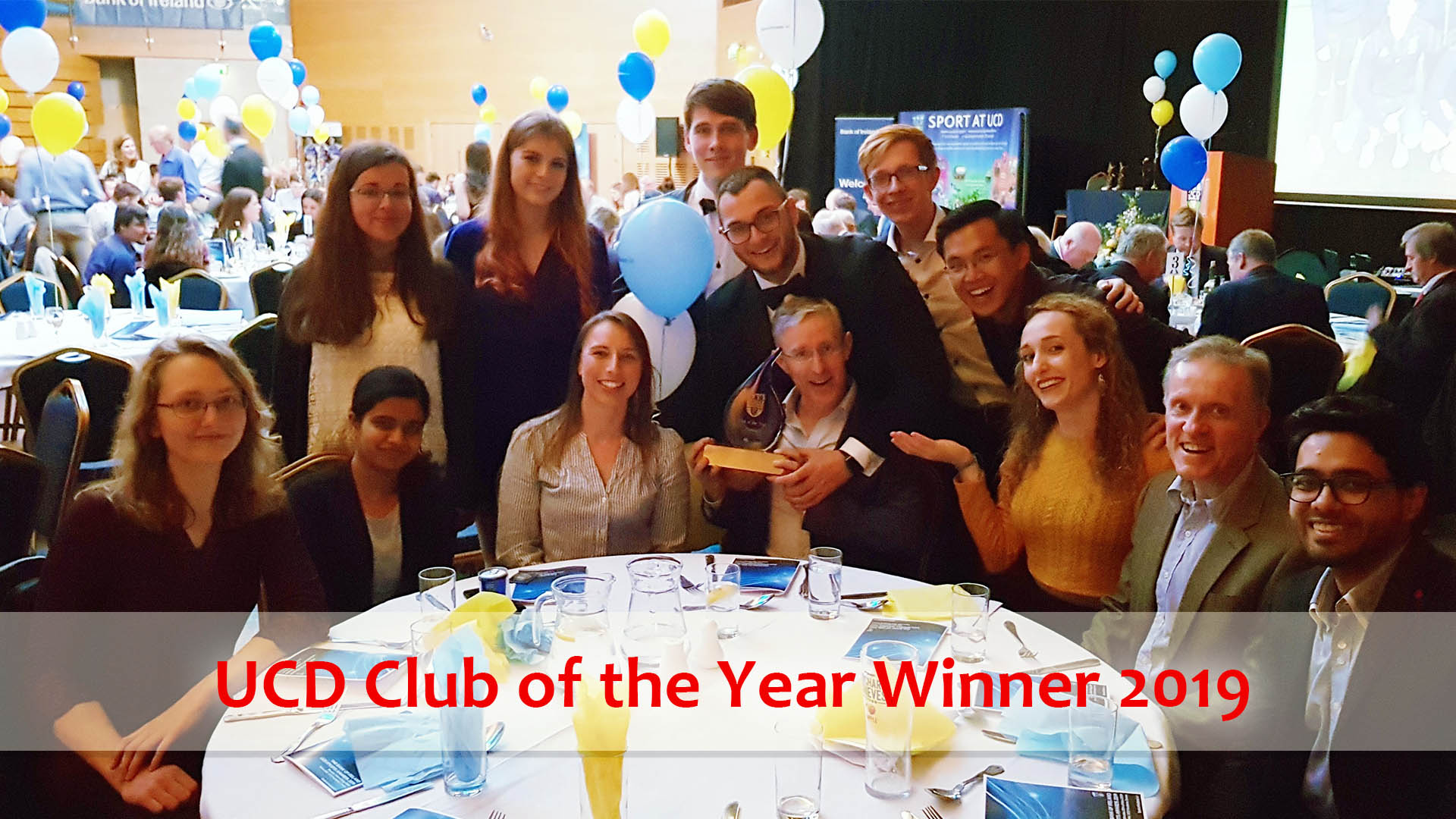 After an incredible year, winning multiple championships around Ireland such as Intercollegiate Championship cup and All-Ireland Invervarsity Cup, UCD Karate Club has attained another landmark achievement, winning the title of UCD Club of the Year 2019.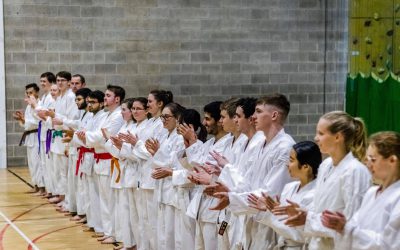 UCD Karate has just wrapped up today with another successful Annual General Meeting (AGM) was held in the time of social distancing. It was chaired by captain Callum Terry via Google Meet with the new committee announced virtually with a healthy attendance of 20 club...
read more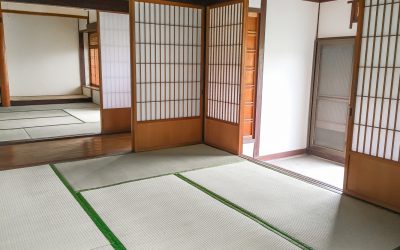 Now is a good time to work on fundamentals (Kihon). You don't need a lot of space or a partner and improvement in your form will pay enormous dividends when things return to normal.
read more
Subscribe to UCD Karate Updates
Our subscribers get first-hand updates about the next events, seminars, outings and freebies that we receive on a regular basis. Put down your email to stay in touch with our latest updates! We do not share your details with outside parties and will not send promotional emails outside of our own.